I doubt that anyone will read this, but I finally got a real girlfriend. Holy butternuggets this is exciting.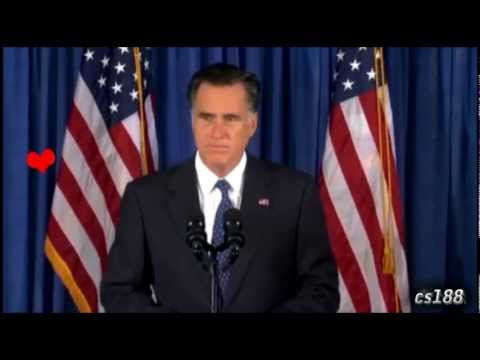 Pony Touhou
There needs to be a pony mod for touhou. That would be hands down the most epic creation ever.
Tom + Rainbow Dash = Boulderdash. In 10 seconds, you'll be flat.
I made this just in audacity, mixing together two...
This one actually sounds good until the build. I...
Trying a build and testing some stuff out.